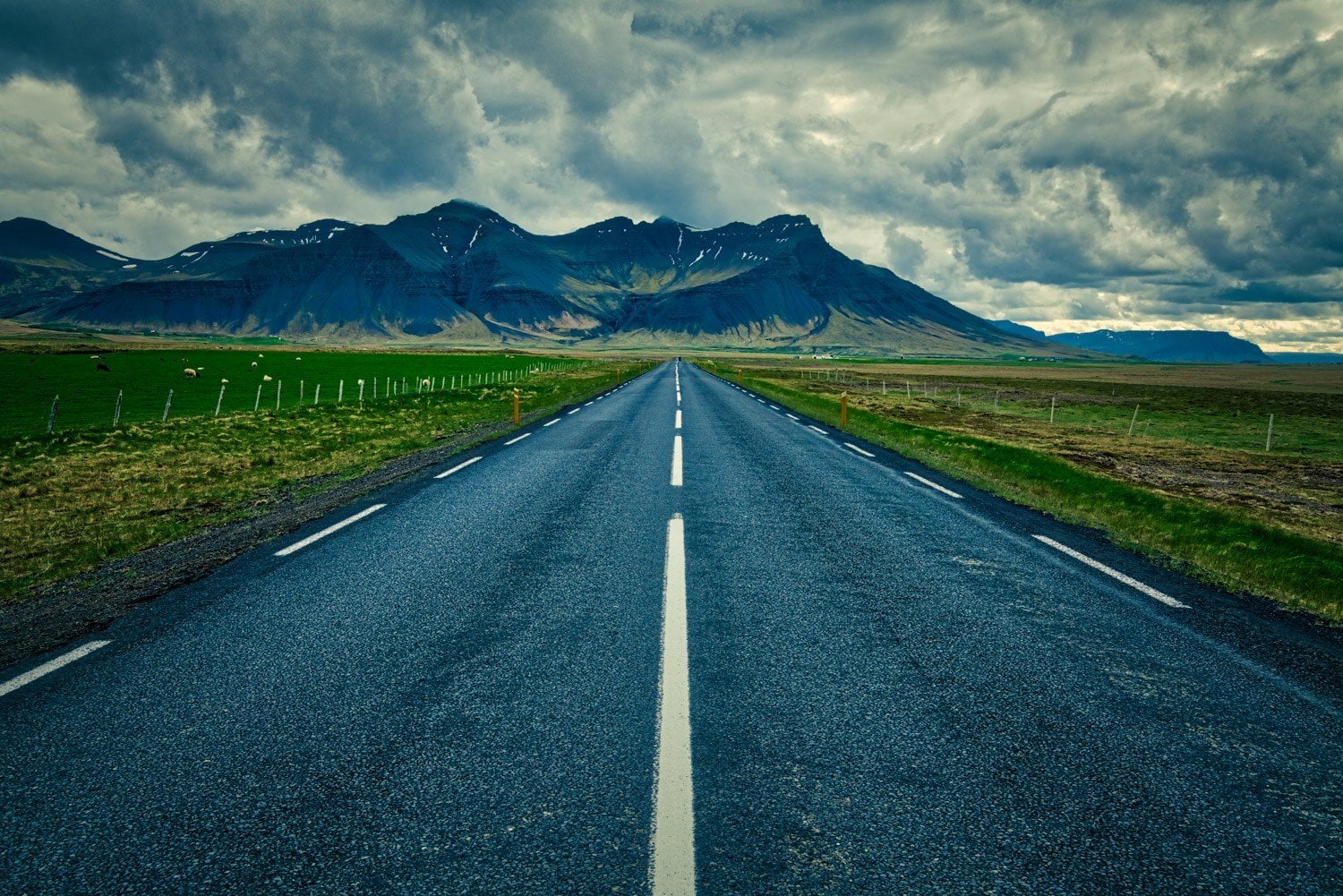 Free Aurora HDR Preset "Dramatic Film"
Download this Free Aurora HDR Preset "Dramatic Film" compliments of Presetpro.com. The "Dramatic Film" preset includes dynamic base settings. This preset is perfect for all types HDR photography! Add some interest to your images with this beautiful one-click preset. Download and Enjoy!
Presetpro.com
The Creative Flow | As a creative professional, you need tools that will help to spark your passion and turn photos into true works of art. Discover more than 1200 Beautiful Lightroom Presets, 1100 Profiles, and 200 brushes that will bring your photos to the next level in Lightroom! You won't find another product like this anywhere else online - Click here to get started!