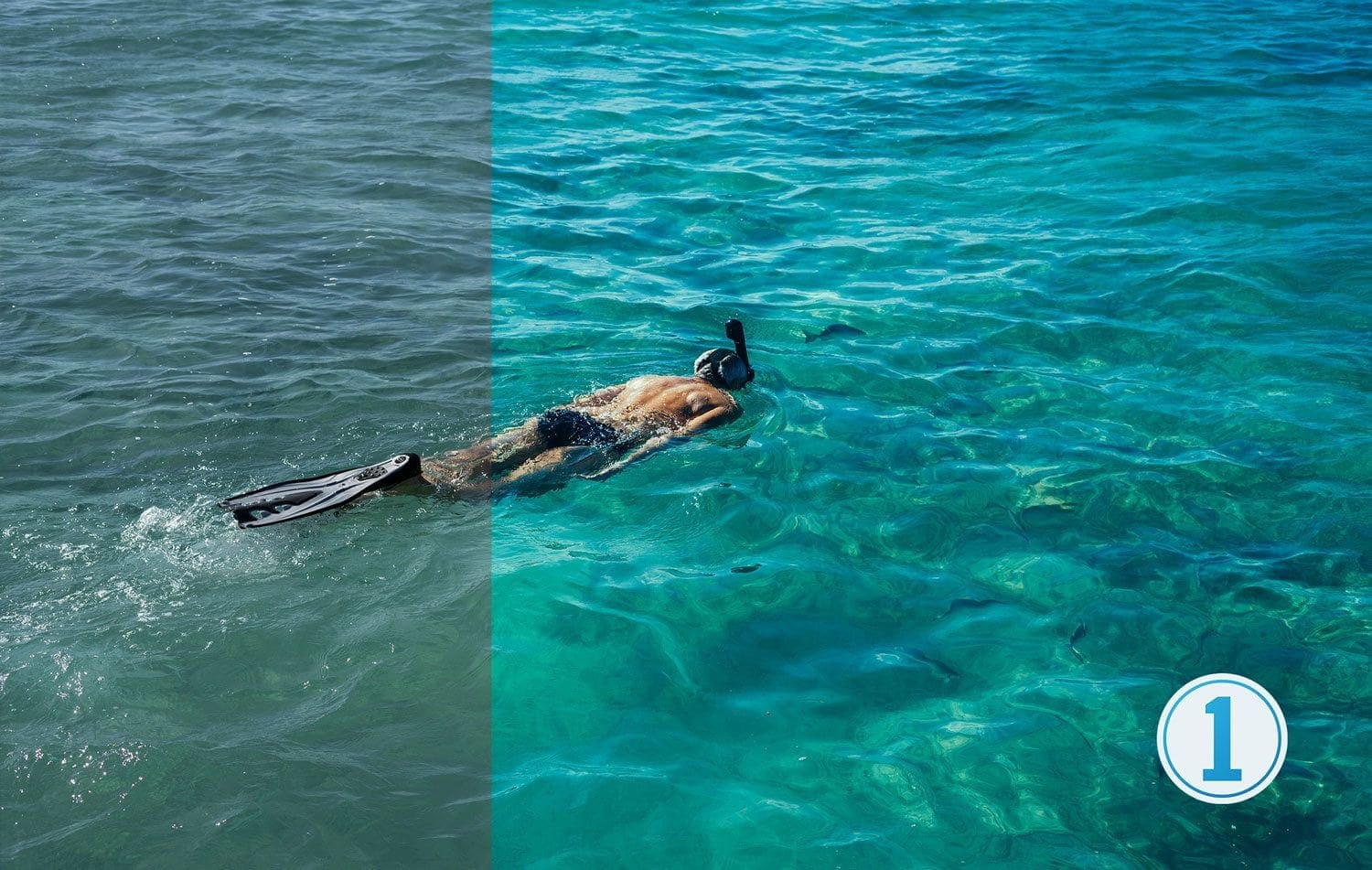 Free Capture One Preset | Deep Water
Download the Free Capture One Preset "Deep Water" compliments of Presetpro.com. The Deep Water preset will add a colorful film look to your photos and is perfect for all types of photography, including cityscape and landscape images. Add some interest to your photos with this beautiful one-click preset. To install, simply unzip and double click the preset file and it will be automatically installed into the latest version of Capture One.
Presetpro.com
Complete Capture One Collection by Presetpro.com. The complete collection is a must-have for anyone who wants to take their photography to the next level. With over 950 presets and styles, this collection has everything you need to create stunning images.