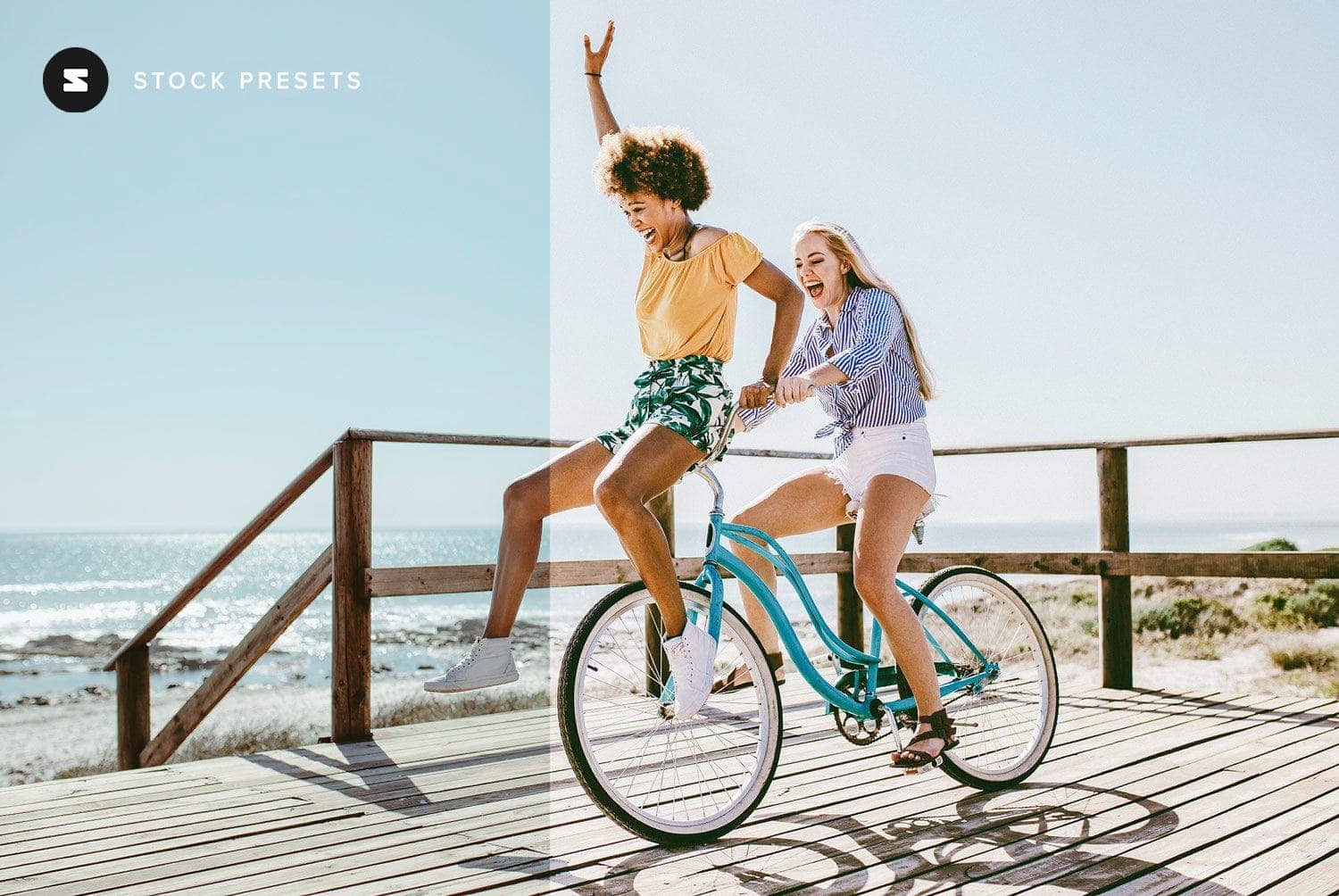 Free Lightroom Preset | AGF Ultra
Download the "Agfa Ultra" Lightroom Preset from Stockpresets.com. This free AGF Ultra film emulation preset is perfect for all types of photography and is beautifully balanced for a wide range of social media and travel photography. Add a unique and cool film look to your images. Discover the Best Free Lightroom Presets. Vintage, Portrait, Landscape, Cityscape, Film.
Stockpresets.com has developed each preset to work in tandem with our dynamic color profiles. Reduce and intensify the look of your images by simply sliding the dial back and forth to find the perfect amount of color. Gain more flexibility and control over your edits in Lightroom, Lightroom Classic and Adobe Camera RAW.