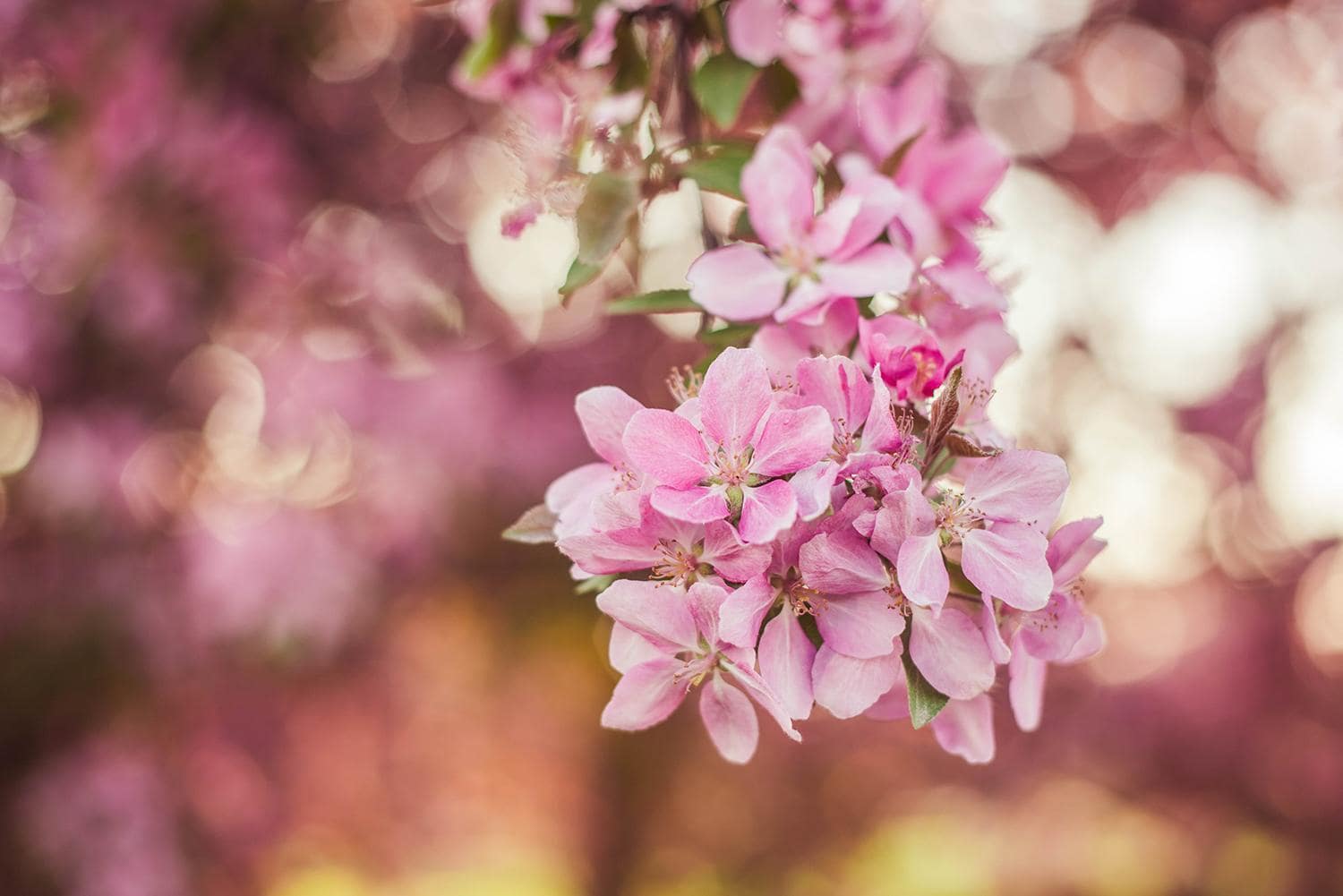 Free Lightroom Preset Cherry Sunshine
"Cherry Sunshine" Free Preset from Chic Lightroom Presets: This is The Cherry Sunshine Preset! This preset was designed to transform your photos with one simple click. Cherry Sunshine will add a warm temperature, blush/beige split toning, and the perfect amount of sharpening and contrast. The result is an impossibly chic look that would be perfect for professional photos, social media and blog posts. Discover the best Lightroom presets!
PRO Lightroom Presets & Profiles
The Creative Flow Spark your creativity and bring your photos to the next level! Discover more than 1200 Beautiful Lightroom Presets, over 1000 Profiles, and 200 Creative Brushes! The Creative Flow is your own personal preset "toolbox" where you can swap out a variety of different looks with a few simple clicks. Whether you're a professional or just starting out, this all-in-one collection was created for you!