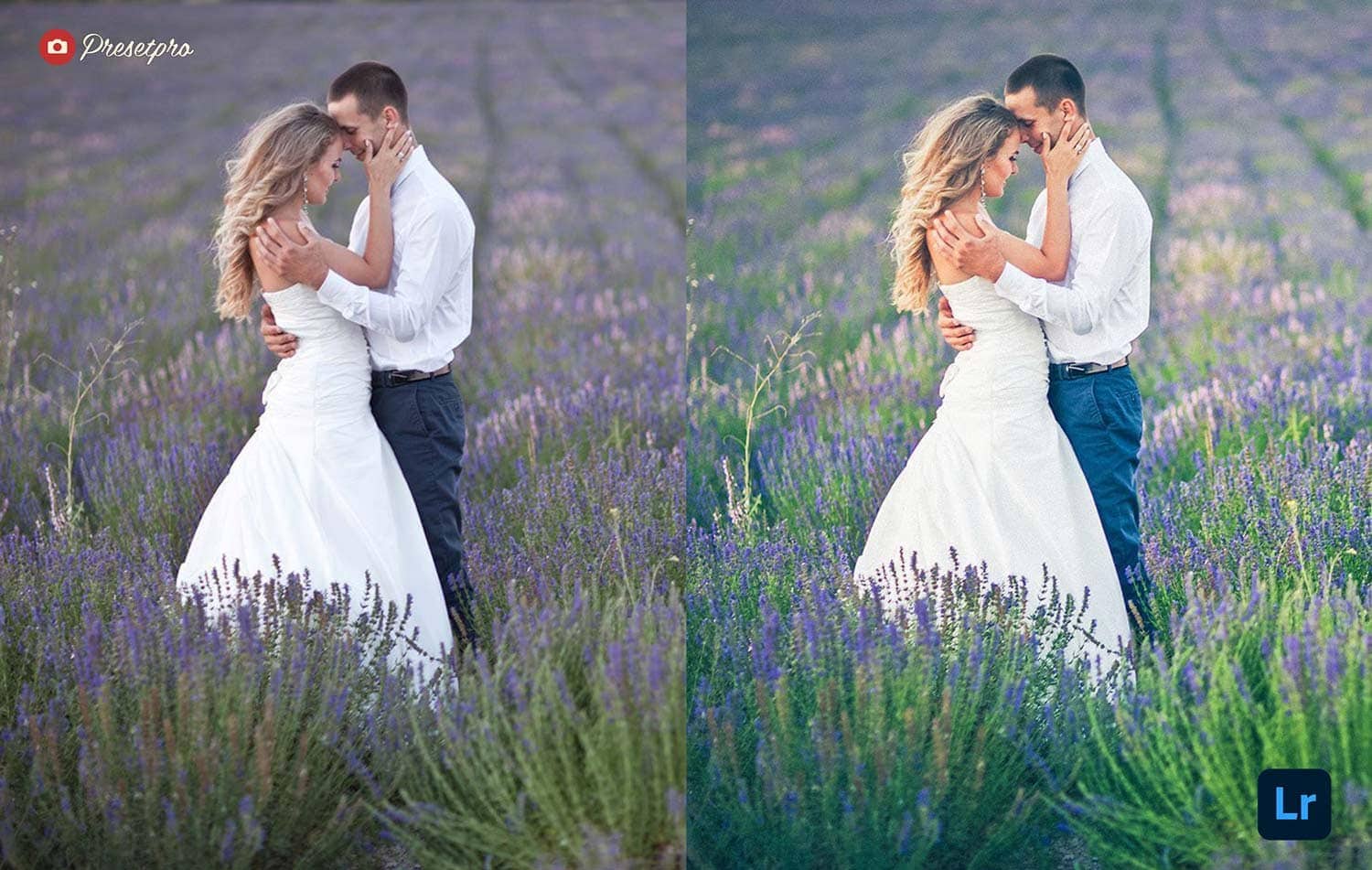 Free Lightroom Preset
Download the Bouquet Preset! This preset was designed to transform your photos with one simple click. The Bouquet adds clarity to your photos along with sharpening and subtle split toning. The result is an impossibly chic wedding look that would be perfect for professional photos, social media, and blog posts. Discover the best Free Lightroom Presets. Chic, Film, Vintage, Portrait, Landscape, Retro, Nightscape, Details.
PRESETPRO.COM
Creative Flow | The Complete Lightroom Collection by Presetpro.com. Discover more than 1200 Beautiful Lightroom Presets, 1200 Profiles, and 200 brushes that will bring your photos to the next level in Lightroom Classic and Adobe Camera RAW.