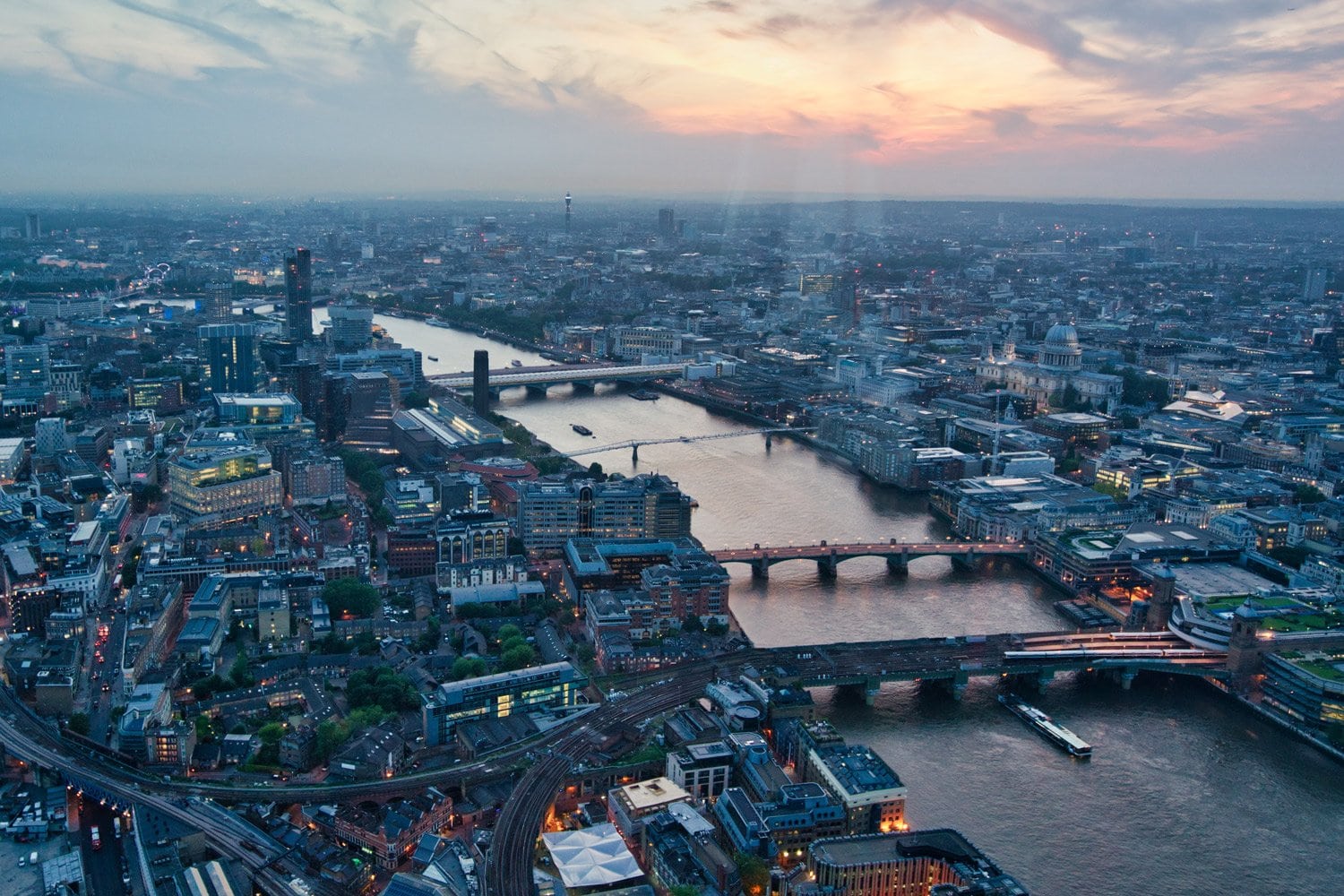 Free Luminar Look "City View"
Download this Free Luminar Look "City View" compliments of Presetpro.com. The "City View" look-preset is great for adding a punch of detail to your cityscape photos! This preset is perfect for all types of city photography. Add some interest to your images with this beautiful one-click preset. Discover the best Luminar presets!
Presetpro.com
The Creative Flow Spark your creativity and bring your photos to the next level! Discover more than 1200 Beautiful Lightroom Presets, over 1000 Profiles, and 200 Creative Brushes! The Creative Flow is your own personal preset "toolbox" where you can swap out a variety of different looks with a few simple clicks. Whether you're a professional or just starting out, this all-in-one collection was created for you!