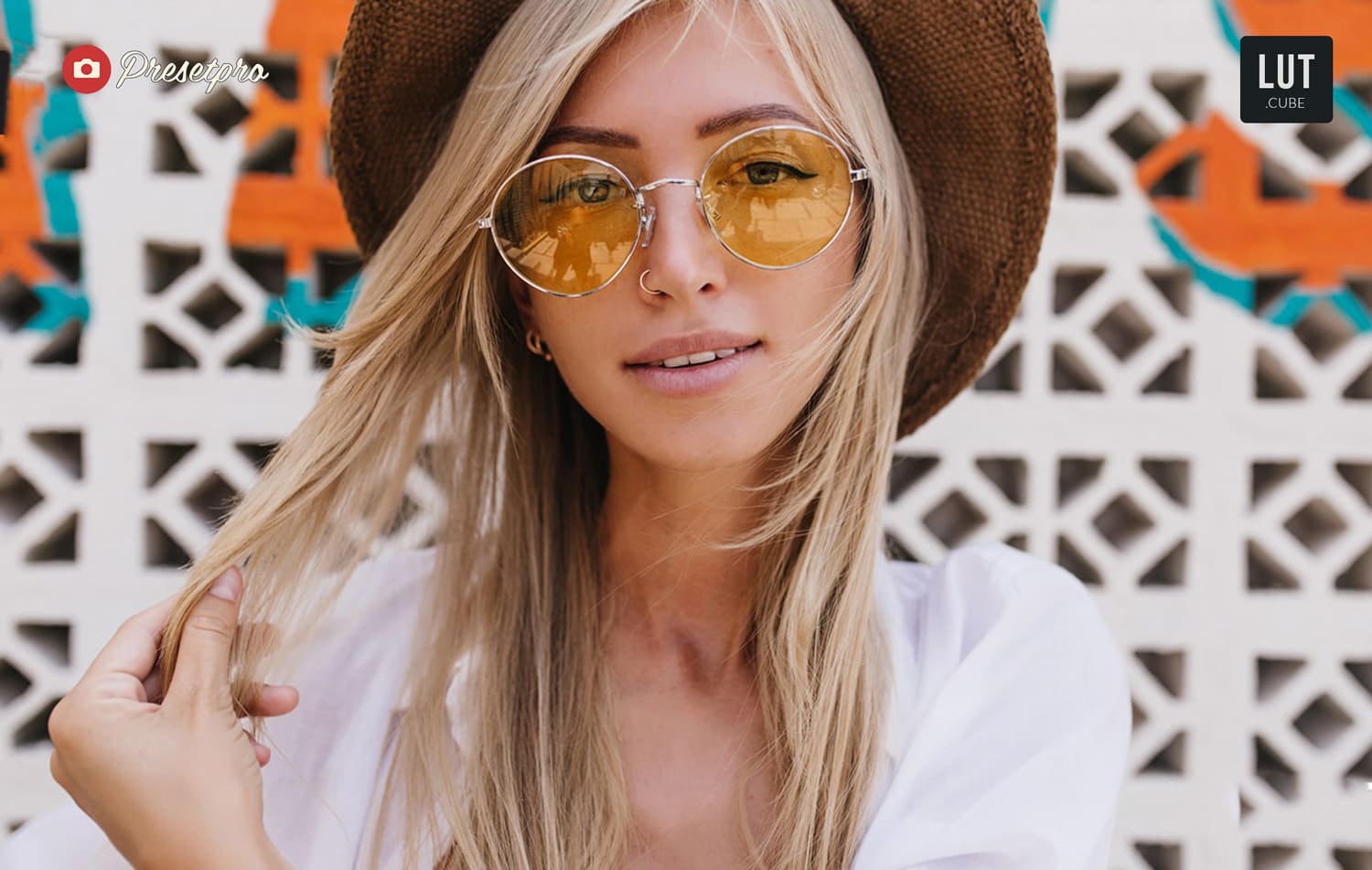 Free LUTs "Vintage Vibe"
Free LUT "Vintage Vibe" includes a CUBE version. The Vintage Vibe Lut will add a colorful Film look to your project, whether it's for Film or Photography. Download beautiful LUTs for Color Grading in Photoshop, Premiere Pro, Final Cut Pro, Luminar, After Effects, DaVinci Resolve, and More! This free LUT (Color Lookup Table .cube) has been specifically created for photographers and filmmakers.
Presetpro.com
PRO Lightroom Presets & Profiles
The Creative Flow Spark your creativity and bring your photos to the next level! Discover more than 1200 Beautiful Lightroom Presets, over 1000 Profiles, and 200 Creative Brushes! The Creative Flow is your own personal preset "toolbox" where you can swap out a variety of different looks with a few simple clicks. Whether you're a professional or just starting out, this all-in-one collection was created for you!