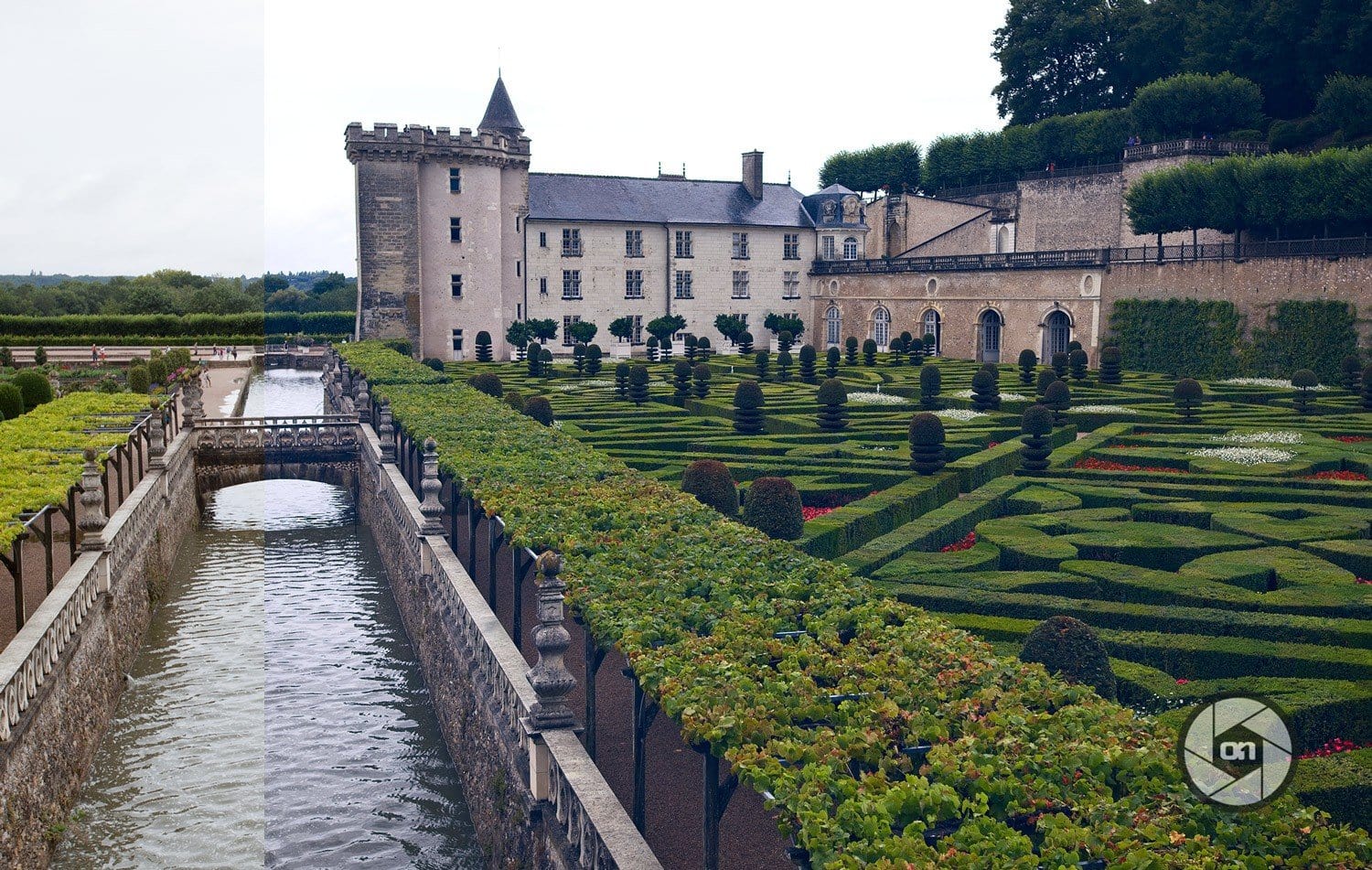 Free On1 Preset "Chillscape"
Download the free On1 Preset "Chillscape" compliments of Presetpro.com. The "Chillscape" preset will add a cool film look to your photos. This On1 Preset is perfect for all types of photography including landscape and cityscape photos. Add some interest to your images with this beautiful one-click On1 Preset.
PRESETPRO.COM
Creative Flow | The Complete Lightroom Collection by Presetpro.com. Discover more than 1200 Beautiful Lightroom Presets, 1200 Profiles, and 200 brushes that will bring your photos to the next level in Lightroom Classic and Adobe Camera RAW.