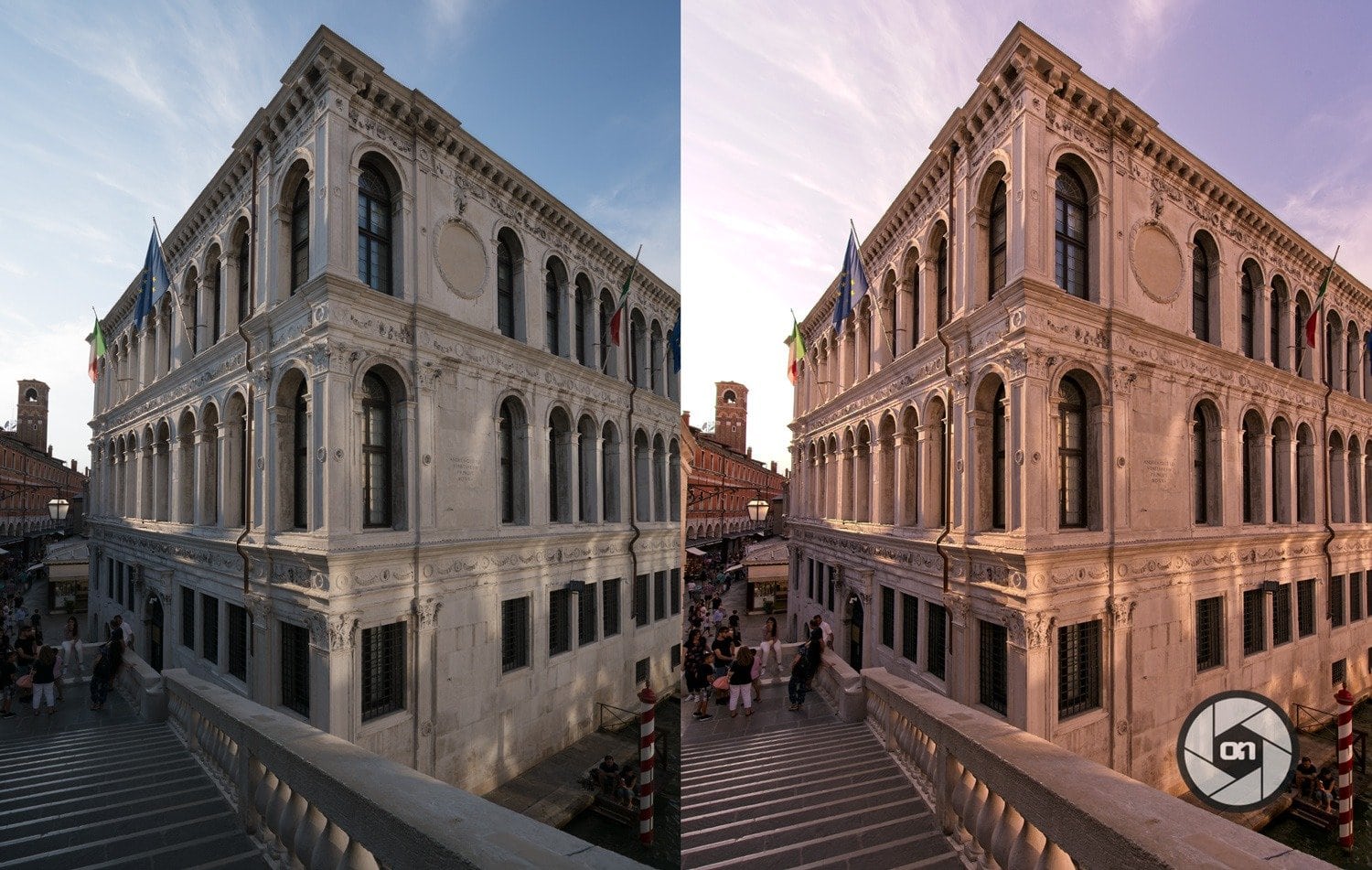 Free On1 Preset "Warm Light"
Download the free On1 Preset "Warm Light" compliments of Presetpro.com. The "Warm Light" preset will add warmth and detail to your RAW photos. This On1 Preset works best with landscape and cityscape photography. Add some interest to your images with this beautiful one-click On1 Preset.
The Creative Flow – Developed for those who want studio-quality presets and profiles in Lightroom. The Creative Flow gives you the power to produce stunning images and push the limits of your photography. It's all about capturing the feeling in our photos, from vibrant landscapes, monocromatic looks, to popular film emulations. We've created dynamic color profiles to work in tandem with our presets to give you the ultimate control over your edit in Lightroom. Developed for professionals and designed to help you work faster and more efficiently in Lightroom, Lightroom Classic and Adobe Camera Raw. Spark your creativity and take your photos to the next level with over 1200 Presets, 1200 Profiles, and 200 Brushes.